Click:0 Date:2017-12-18 14:53:00 Information Source:http://www.hololens.com.cn/zh-CN/news.html
| 4 DAYS | UNLIMITED POSSIBILITIES |
The eighth edition of Labelexpo Asia 2017 came to the end in Shanghai . Held at the Shanghai New International Expo Centre (SNIEC), the region's largest show for the label and package printing market attracted 20,084 buyers, up 19.9% on 2015.There is no way Hololens will be in absence of such a celebrated event.
Hololens Technology Co., Ltd specialises in research development, manufacture & marketing of hologram, multi-lens,in the use of high-end package market such as cigaret

te, liquor, cosmetic, toothpaste box,
audio-visual product.
QUOTING:
Labelexpo Asia is one of the largest events for labelling, product decoration, web printing and converting industry.
Visitors like printing and converting professionals as well as label designers can see live demonstrations of the latest working machinery and materials, learn about global label trends and technologies, meet all the w
orld's leading major suppliers and network with industry experts.
The exhibition also covers digital label technology and non-polluting solutions. Lectures and workshops will complete the programme.

Setting Up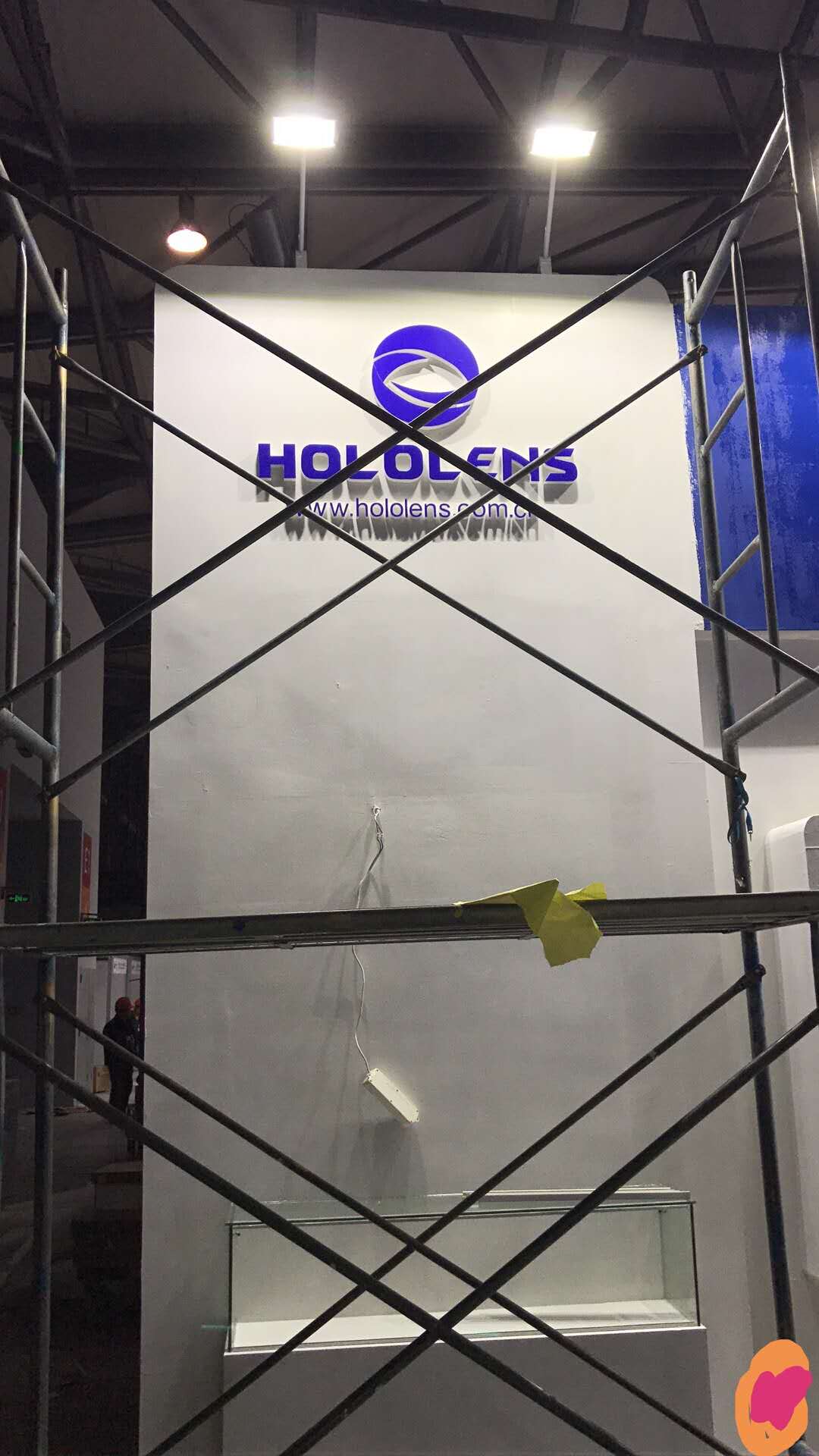 Ensemble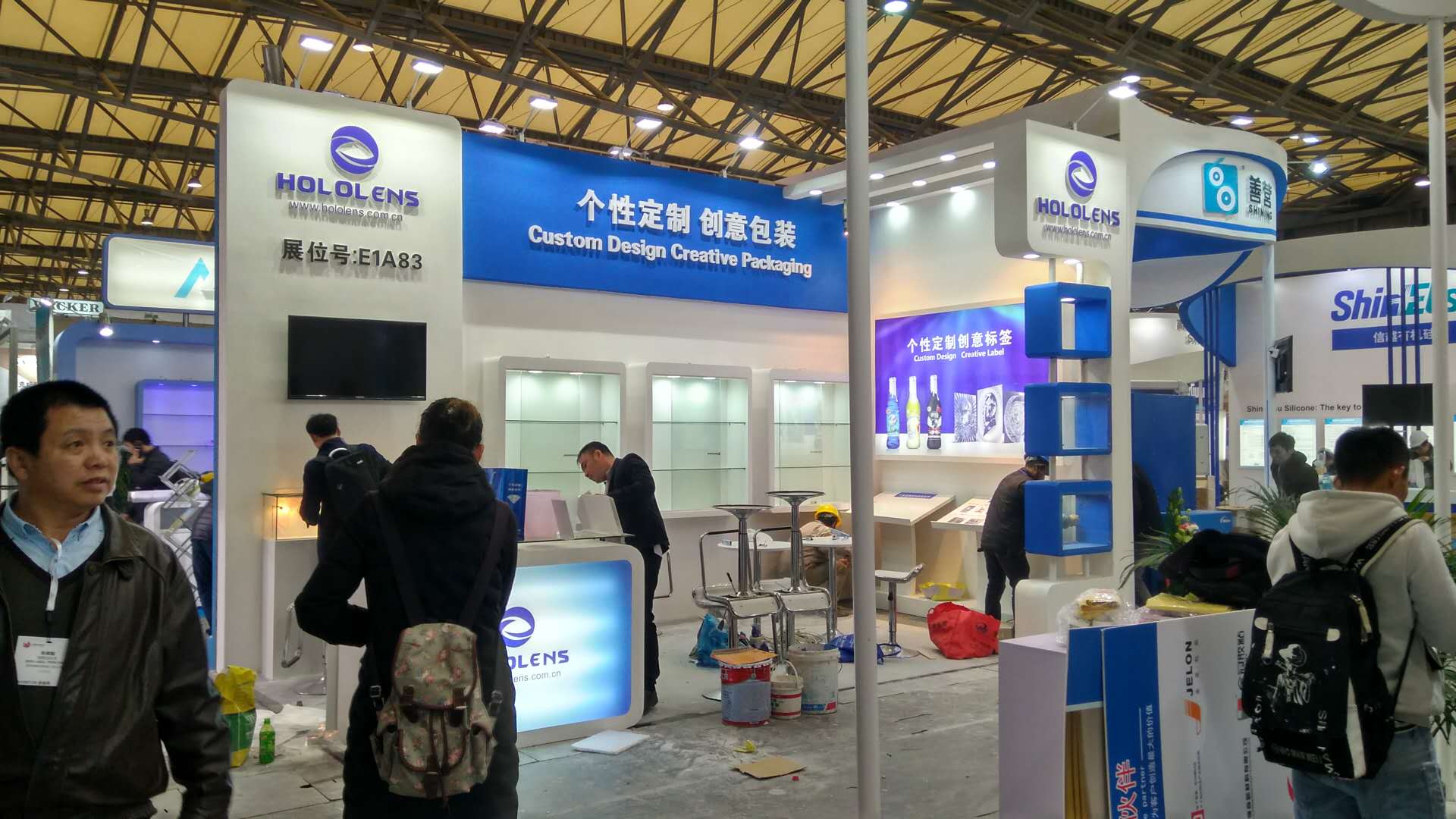 Showcase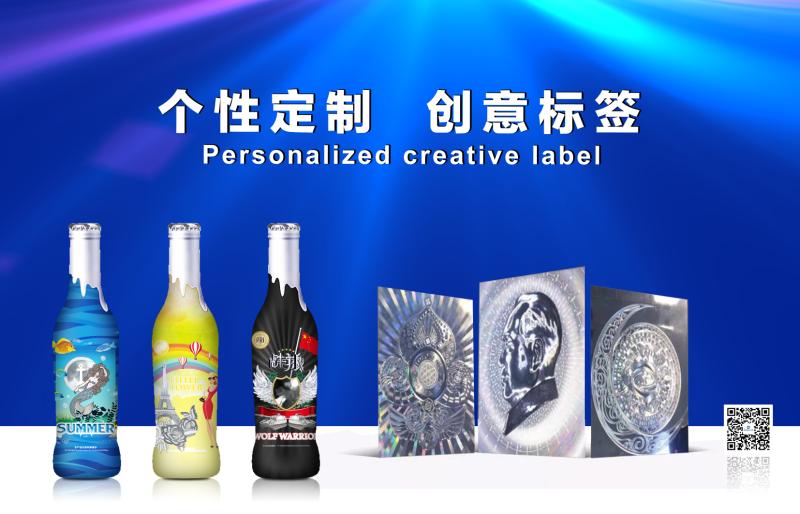 The Development Process of Registered Custom Label
In the Fair
Visitors have been very enthusiastic and impressed by our PRI
technology
, and
showed strong interest in our finished products.
It's been one of the most successful
Labelexpo Asias that we've ever taken part in. The amazing number of professional
visitors, and the technical applications presented by the exhibitors, show that it has
reached an international level.
Hololens Technology Co., Ltd
TEL: 0756-6295020
WEBSITE: www.hololens.com.cn
E-MAIL: sales@hololens.com.cn
For more information,
Please sacn the QRcode of our Company ZONE。